News
Latest news and information from ETher NDE
ETher NDE part of winning UK Consortium for development of NDT in metal additive manufacturing
June 2019
A consortium comprising ETher NDE (St Albans), Sonemat (Coventry), Hybrid Manufacturing Technologies (Moira), Innvotek (London), Brunel Innovation Centre (Abington) and TWI (Abington) has won a grant to develop technology to inspect metal additive manufactured parts during the manufacturing process. The technology uses electromagnetic methods (electromagnetic acoustic transducer (EMAT) and eddy current (EC)) to detect defects and to monitor residual stress in additive manufacturing (AM) and is abbreviated as EM-ReSt.
Making MFL tube inspection easier than ever…. The new SteelCheck - compact, portable and fast.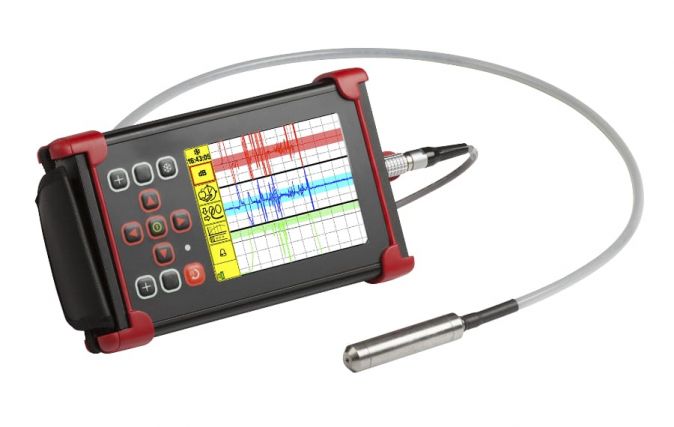 February 2019
ETher NDE are proud to officially release the latest addition to their Eddy Current Flaw Detector range - the SteelCheck. Building on the success of ETher's NDT product development, the SteelCheck has been designed to bring to the market the most compact dedicated MFL instrument for testing carbon steel tubes and plates.