AmCheck
Developed with the Additive Manufacturing industry in mind the AMCheck can be conveniently panel mounted for inspection of Additive Manufactured (AM) parts during inspection.
A high performance eddy current flaw detector which can deliver C-Scan data storage and has Dual probe or dual frequency capabilities. Using the AMCheck eddy current flaw detector, DLL data may be streamed over USB to the AM host computer for display, analysis and reporting.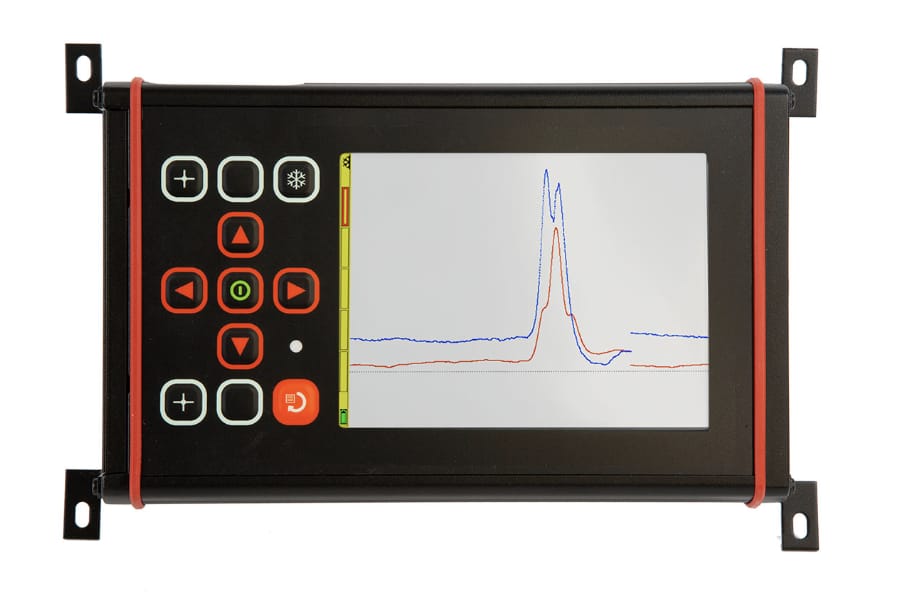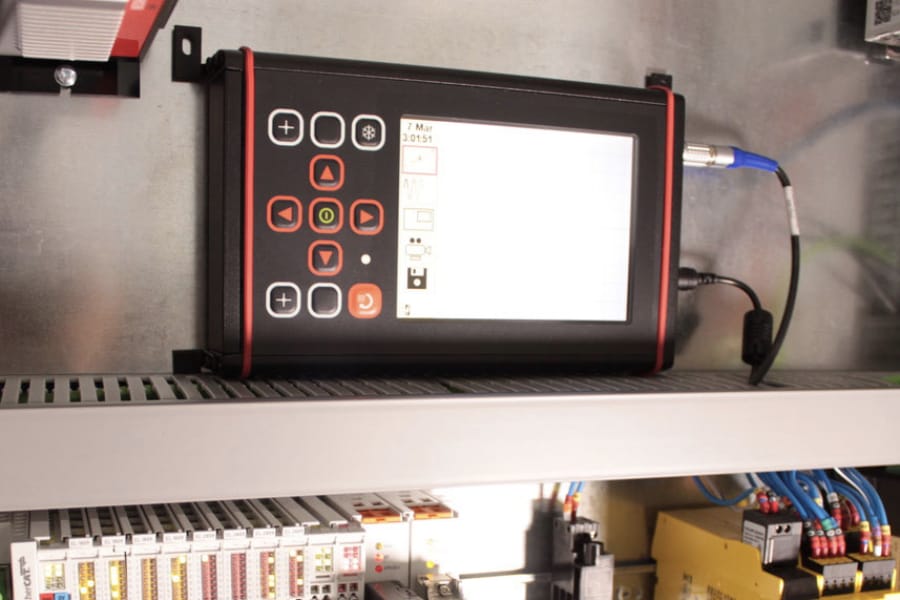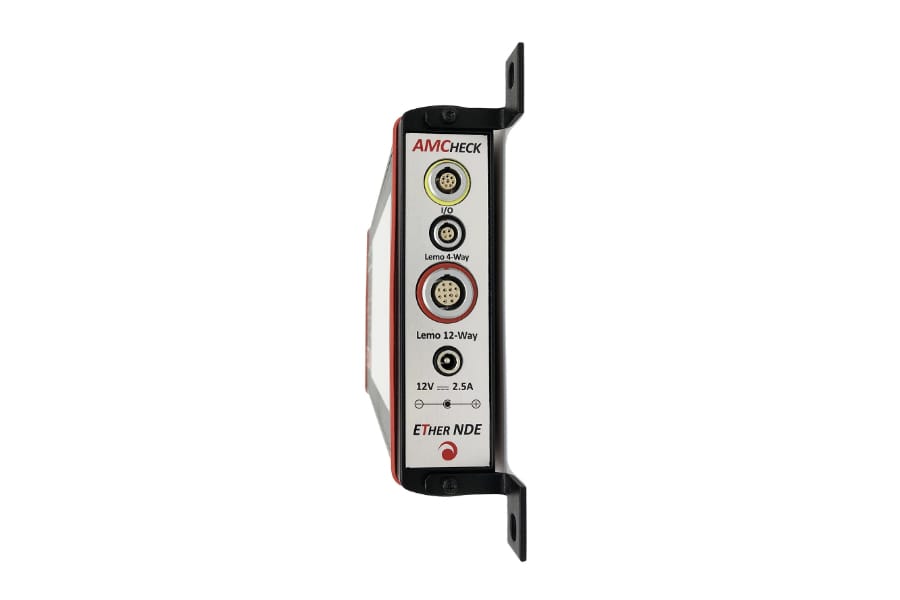 ---
Industries & Applications
Advantages
High performance eddy current flaw detector with C-Scan data storage
Dual probe or dual frequency capability
Allows up to 2 encoders to be connected, flexibility that will permit many scanner mechanisms to be interfaced
Flexible Dual Bridge and Reflection probe inspection
Ability to post analyse data for peer review and audit purposes
Readily incorporate C-Scan inspection results in a report
User friendly interface, single level menu system, "quick function" sidebar
Large Daylight readable display 145mm (5.7")
Rugged lightweight housing 1.2kg (2.6lbs)
2 year standard warranty
Optional ETherCover extending warranty to 5 years
Features
Designed as a Turnkey solution
Ideal for AM manufacturers needing to add or retro-fit Eddy Current inspection to an Additive Manufacturing CNC or Robotic System.
In-process NDT
Eddy Current's unique non-contact and intrinsically hassle free attributes (no couplant, no effluent and no radiation) means it is the best solution for in- process NDT. Allowing the part to be inspected during manufacture, one or more layers at a time.
Operating Modes
Include C-Scan capability, Eddy Current Single Probe Frequency, Eddy Current Dual Probe Frequency, Eddy Current 2 Probe/2 Channel, Rotating Drive, Conductivity with thickness.
Standard Kit
Part #
Item
KIAMS001 KIT AmCheck, Dual Frequency Eddy Current Portable Flaw Detector with Encoder Input. Includes:
IAMS001 Instrument
AmCheck, Dual Frequency Eddy Current Portable Flaw Detector, with Encoder Input & wall mounting brackets.
AWEL002
Accessory Power Adapter + Input Plugs, (UK, EU, US & Australia)
AWEL003
Accessory Adjustable Padded Shoulder Strap, Quick-Release Clips
AC006
Accessory Instrument Soft Carry Case
A090
USB CABLE - A to MINI B, 1m, (RoSH Compliant)
41048
Quick Reference Card - AmCheck
ALL12-L04-025R
Accessory Lead, Lemo 12-Way - Lemo 4-Way, , 2.5m (Reflection)
ALL12-L04-025B
Accessory Lead, Lemo 12-Way - Lemo 4-Way, , 2.5m (Bridge)
ALL04-L04-025BR
Accessory Lead, 4-Way Lemo to 4-Way Lemo 2.5m Bridge & Reflection
C234
PLUG 8-WAY LEMO Solder Type (4.1 to 5.0mm) (LEMO: FGG.1B.308.CLAD52Z)
C232
CABLE SLEEVE LEMO GMA.1B.045.DJ (YELLOW) Bend Relief (Polyurethane) (To fit Cable Dia 4.5 - 4.9mm)
60099
Software, AmCheck USB Stick image - Issue 1
Accessories
Part #
Item
ALL08-L08-025
Accessory Lead, Lemo 8-Way - Lemo 8-Way, 2.5m (To Connect ETher Scanners to PhaseCheck, AMCheck)
ALL12-M02-015A
Accessory, Lead, Lemo 12-Way - Micro Plug, 1.5m (Absolute)
ALL12-B02-015A
Accessory, Lead, Lemo 12-Way - BNC Plug, 1.5m (Absolute)
ALL08-ENC-002
Accessory, Encoder to Lemo 8-way, 2m long
ENCODER - Incremental Encoder 1024 ppr 12000rpm 5 24 V dc
(Manual Scanning)
ASCAN002
Accessory, Incremental Miniature Encoder with Spring Lever and Measuring Wheel, 2m, Lemo 8-Way (To fit dia 16mm probes)
(Kubler Rotary Encoder, Incremental, 1024 PPR 5V)
KASCAN001
KIT, SCANNER, Suction Cup Base, X-Y and R-Theta Magnetic Encoders
KASCAN002
KIT, SCANNER, Suction Cup Base, X-Y Magnetic Encoders
Screens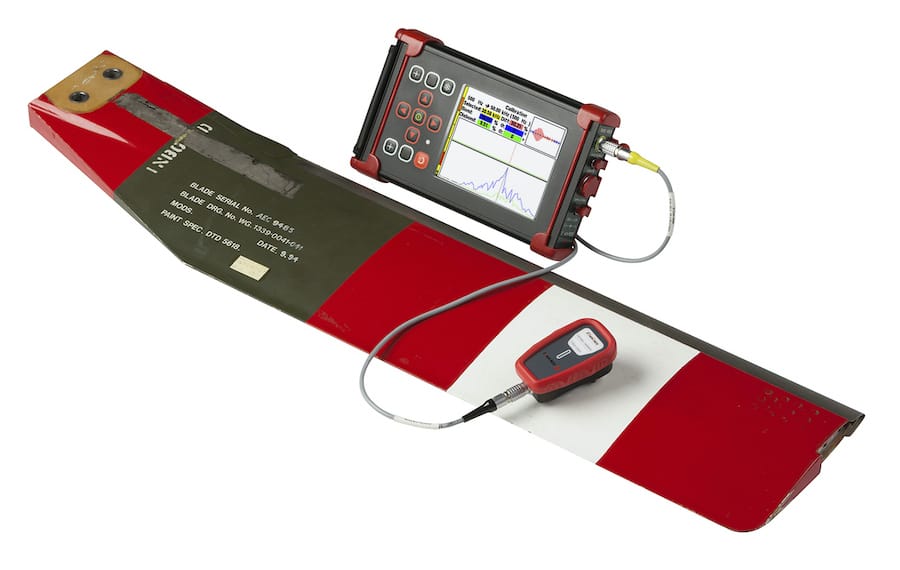 blade inspection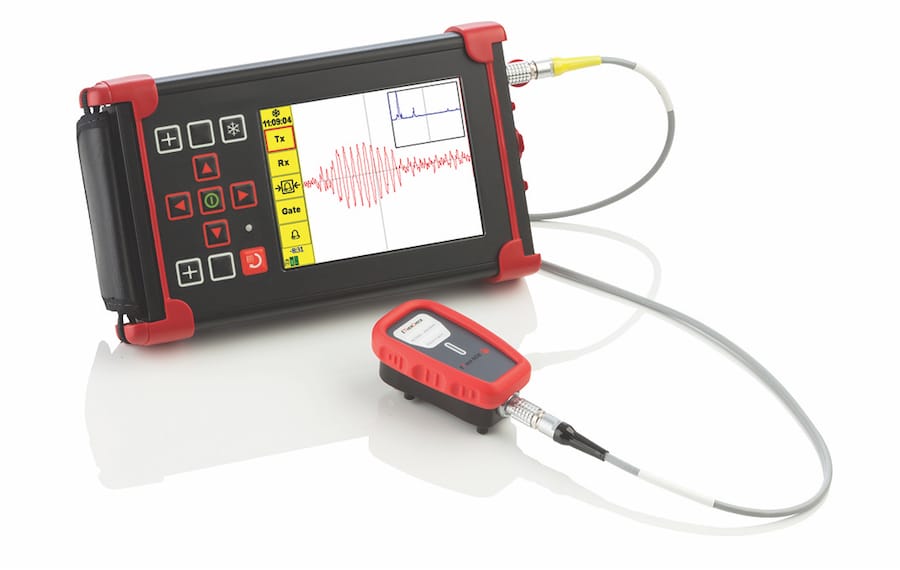 pitch catch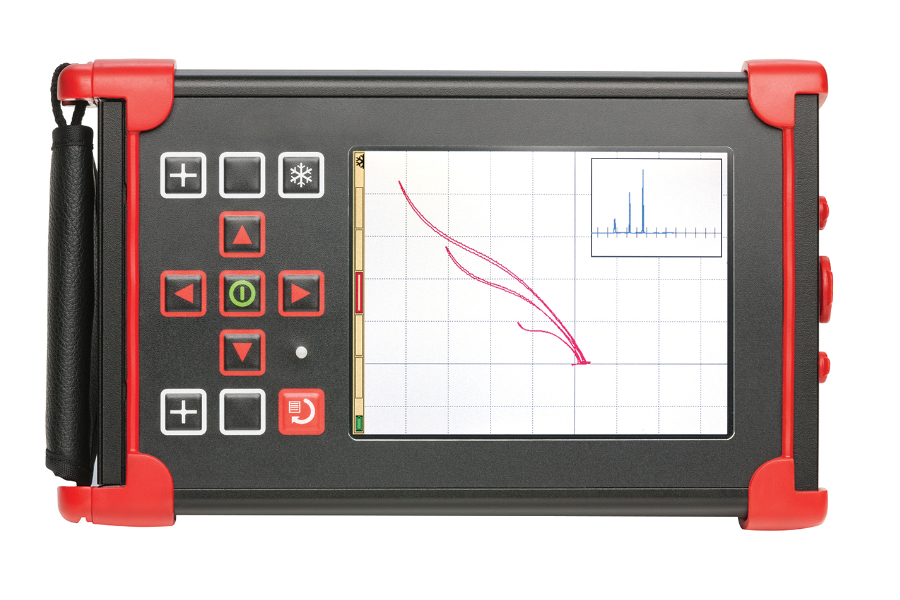 defect detection
---