Quality
ISO 9001 Certificate for our Quality Management.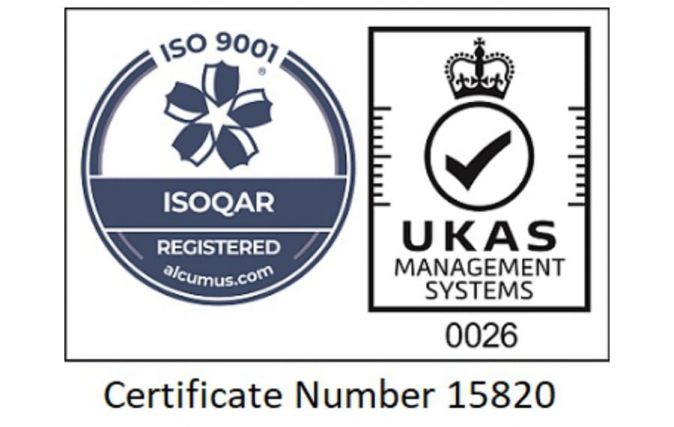 ISO 9001 is recognised internationally as the world's most widely adopted Quality Management System (QMS), and issued as a powerful business improvement tool. ISO 9001 quality management system helps us to continually monitor and manage quality across our business, so we can identify areas for focus. ETher NDE have been working under ISO 9001 Certification since 2010.
ETher NDE Certification No: 15820-QMS-001
ISO 9001 Certificate (277.2KB)
---
JOSCAR Registered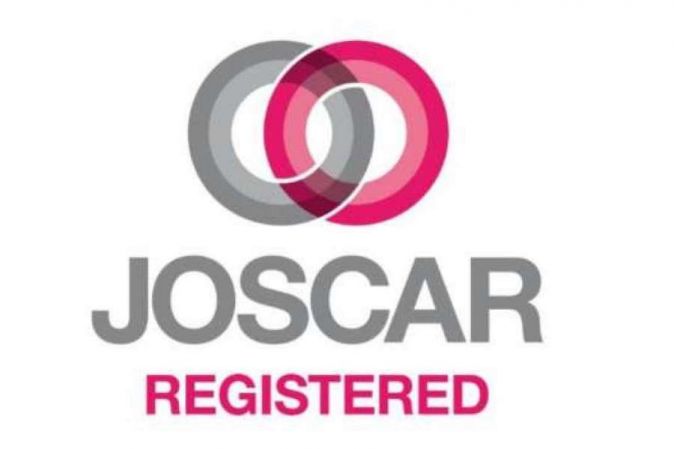 For several years now ETher NDE has been JOSCAR registered. JOSCAR is the Joint Supply Chain Accreditation Register and is a collaborative tool used by the aerospace, defence and security industry to act as a single repository for pre-qualification and compliance information. Using JOSCAR can determine if a supplier is "fit for business". JOSCAR is a HELLIOS and ADS System supported by a governance group including QinetiQ, BAE Systems.