Manufacturing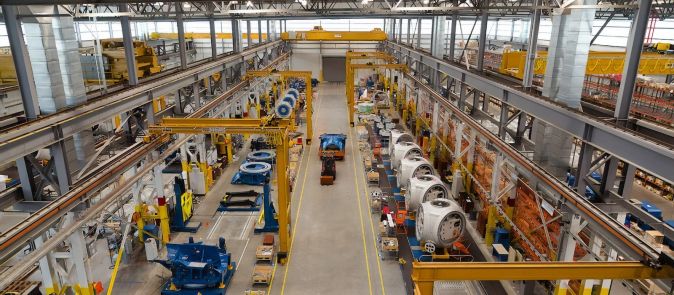 The main goal of using NDT within manufacturing processes is to ensure the quality of the part, or assembly, meeting an assigned specification. Detection of indications are possible as is size, position, and nature. 
Manufacturing presents unique challenges to the NDT sector community, as it often requires the inspection of parts with complex forms, requiring speed and reliability and no contamination.
There is an increased drive to use Additive Manufacturing for parts and components where design approaches include damage tolerance, "retirement for cause" parameters, and safety-critical boundaries, impose new and growing Quality Assurance and Quality Control requirements.
---
Applications
NDT Applications include:
Surface Crack Detection
Material Integrity
Weld Inspection
Automated Component testing