About Us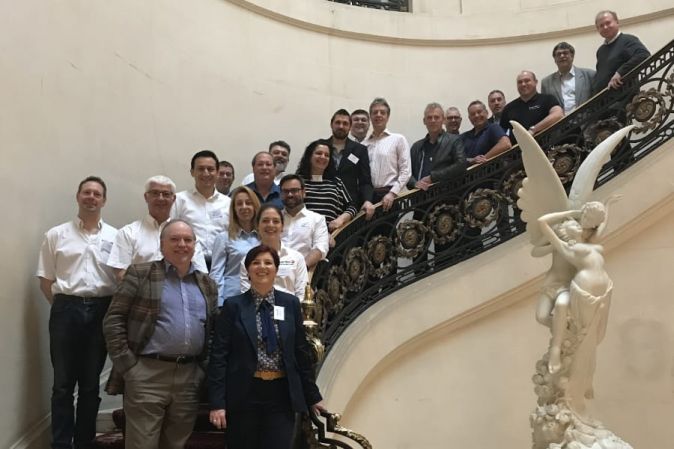 ETher NDE is the one-stop shop for all things to do with Eddy Current NDT Equipment and Probes.
2019 marked the tenth anniversary of ETher NDE's formation. As a result of growth and facility expansion, we are now based in St. Albans, Hertfordshire (UK), where ETher NDE has gone from strength to strength and is now firmly established as a leading manufacturer and supplier of Eddy Current NDT equipment to the global NDT market.
We started with a very strong expertise base in Eddy current technologies as many of the ETher NDE team members worked together previously as part of Hocking NDT and collectively we have over 150 years of non-destructive testing experience.
Our personnel understand that the Eddy Current NDT market is very specialised so we strive to give our customers the highest level of Eddy Current expertise. So, if are looking for clear answers from knowledgeable, down-to-earth Eddy Current NDT specialists then ETher NDE is the company for you.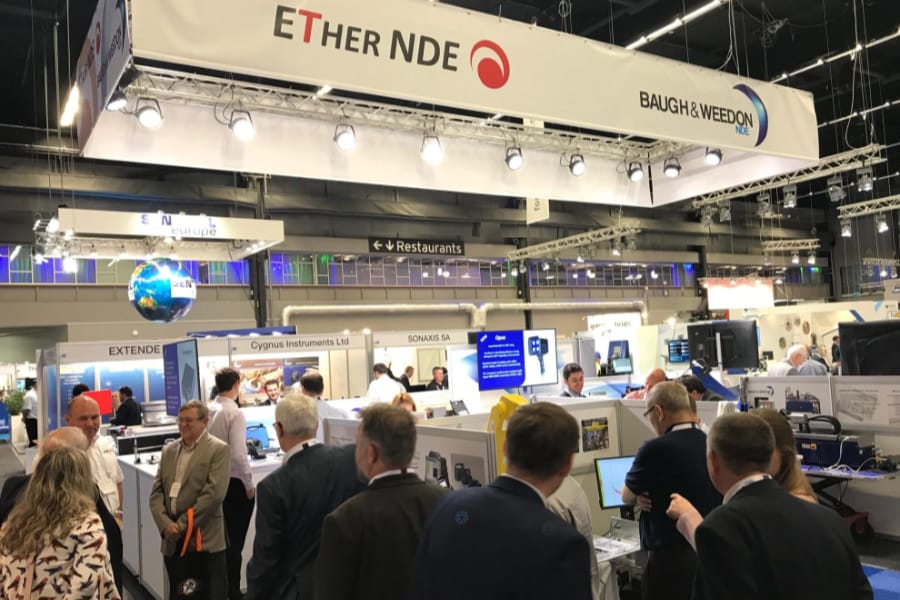 A busy ETher NDE Stand in Gothenburg, ECNDT 2018 Platinum Sponsors.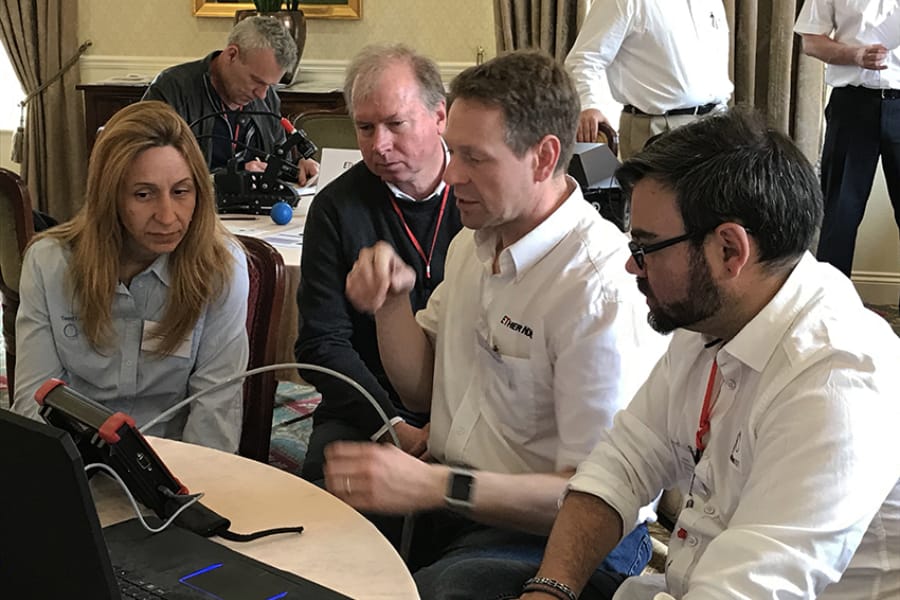 Product meeting workshops with Ether NDE expert.
---
ETher NDE was founded on three core principles which are:
The ability to speak to someone who understands our product, the industry, and your applications
Industry-leading delivery on equipment and probes and the ability to respond to your challenges
That our products are second to none in both performance and quality
Our products are used by many of the world's top tier companies and standard-setting organisations; our teams are focussed to meet our customer's inspection needs and value on-time delivery, be it for our standard products and services, or our bespoke design and solutions for the most challenging and advanced applications. Since formation Ether NDE have delivered thousands of NDT instruments across 80 countries.
As a result of the knowledge and expertise held within ETher NDE, our in-house R&D team also work on various research-funded programmes to develop solutions to unique or "unchartered" inspection challenges. For example, recently ETher NDE was selected for Horizon 2020 funding from the EU under PRECISE - Pulsed Eddy Current Inspection Systems for Pipeline Health Monitoring. We were very proud to qualify for this funding, being very competitive, with only a couple of thousand being successful out of over 30,000 applicants.
---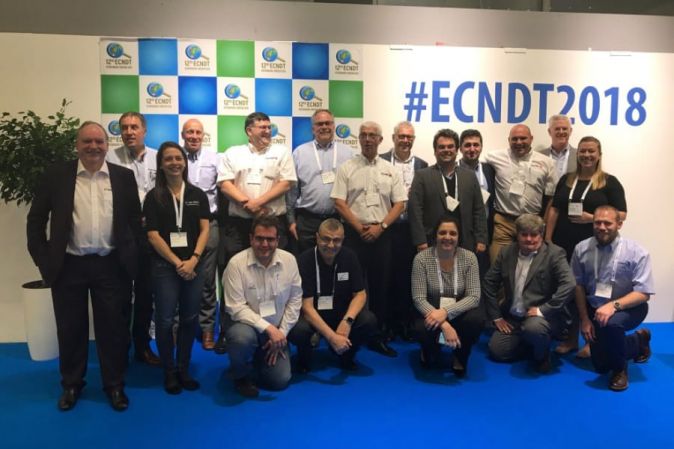 Partnership and Global Coverage
Global Distributor Network
ETher NDE are able to work with customers and projects across the globe due to our extensive worldwide network of distributors and partners. All of our partner companies are long-established in their country or region and with extensive local NDT market knowledge, combined with our expertise, the customer benefits greatly from local expertise and support. If you are based outside the UK please visit our Distributor Contact page, find your country and send your query directly to our partner and our Ether NDE, we guarantee a fast response.
ETher NDE are a leading entity within a group of companies, expanding NDT the technology offered to the market and improving communication channels and turnaround times to our customers.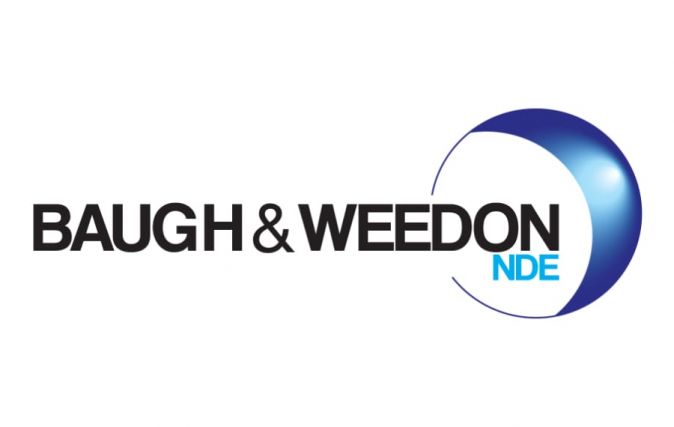 Baugh & Weedon
Baugh & Weedon is a leading manufacturer of Magnetic Particle Inspection (MPI) Benches and Liquid Penetrant Inspection (LPI) Penetrant Lines and a core supplier of MPI accessories including UV Lamps, Light Meters and MPI/LPI Chemicals. Further product ranges include Ultrasonic (UT) Thickness Gauges, UT wall Crawlers and Terahertz NDT solutions. External product partnerships include: Borescopes (MitCorp), X-Ray Film (Kodak), X-Ray Systems (X-RiS), Phased Array solutions (Pragma NDT).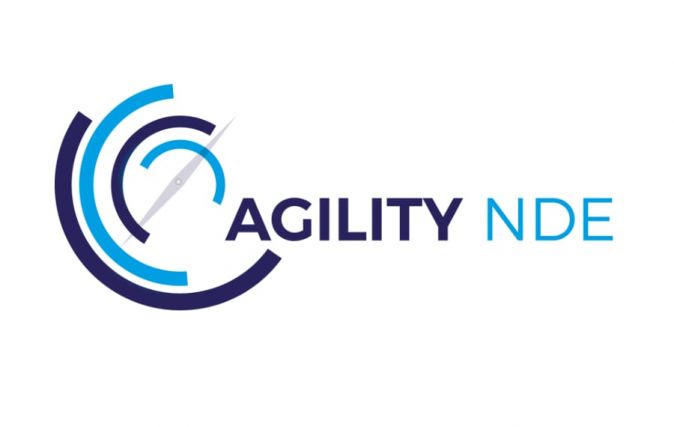 Agility NDE
Founded in 2017, Agility NDE exclusively serves the Scottish and Irish NDT markets with unparalleled service and support, delivering an enviable line of products from Ether NDE, Baugh and Weedon, Pfinder Chemie, Maxwell NDT, Kodak, and others. Based in Aberdeen Agility NDE is aware of regional and local industry demands and is able to offer fast turnaround delivery and application expertise.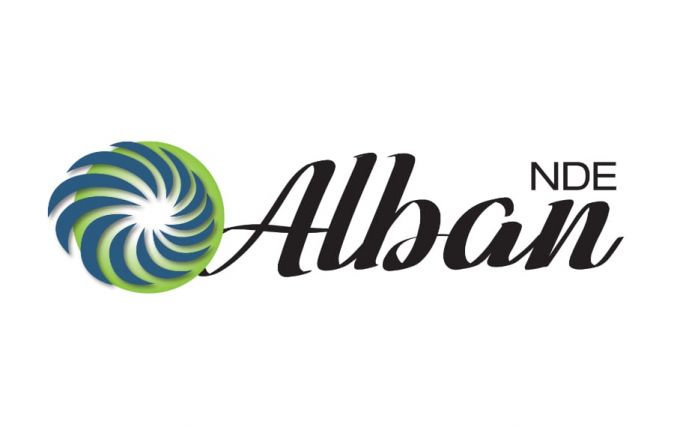 Alban NDE
Established in 2020 Alban NDE is part of the ETher NDE & Baugh and Weedon LTD family and are bringing the product ranges of these long-established manufacturing NDT companies to the North American market; enhancing regional customer and product support, through time synchronised communications and supporting the established distributor network directly. The Alban NDE team has over 40 years combined experience in the NDT industry, working with high-quality products and services.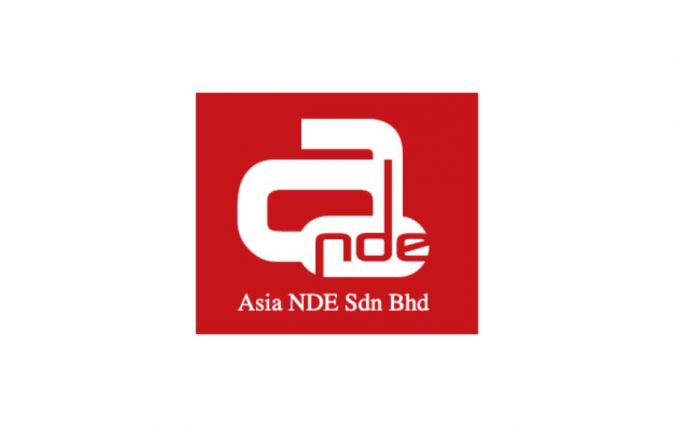 Asia NDE Sdn. Bhd.
Based in Malaysia, Asia NDE was established in 2010 to further enhance its services and expand its product aiming to create and one-stop centre for the regional NDT market.