Transport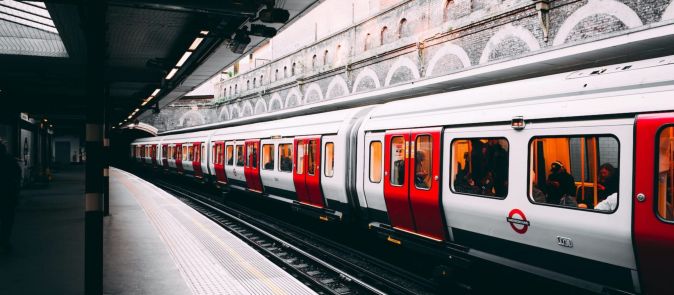 The transportation industry is a key sector across all societies and safe, reliable operation is paramount on a day-to-day basis.
Rail
Asset performance and quality, supporting safety and operation reliability, is key to the day-to-day functioning of the rail sector, be it for the public or for industry. With miles and miles of railway track across the globe, the accurate and rapid inspection of these assets is a must to ensure these critical assets are up to transporting people and freight to their destinations. Cracking, corrosion, and other defects on rail lines can have huge repercussive impacts across an entire network.
Rails are not the only NDT target in this sector train wheels and axles also require regular inspection, both in-service, and from manufacture. Such components range in size and shape, therefore inspection solutions must be adaptable, accurate, and simple to use.
NDT Applications include:
Rail Crack detection
Rail Corrosion
Axle Inspection
Wheel Inspection
---
Automotive
NDT is used across the automotive industry to ensure design and materials safety standards are met. Automotive components have usually gone through a variety of extreme processes during their manufacturing process e.g Heat treatments, forging and machining, and require inspection to ensure integrity and design performance. NDT will also be used for weld inspection, as this is used across automotive manufacturing, to inspect body panel and component welds to ensure they are defect and inclusion-free and are of the correct depth.
NDT Applications include:
Material Verification
Weld Inspection
Surface defect detection
In-process Manufacturing
Thread inspection
Part consistency
---
Aerospace
NDT in the Aerospace sector is critical, starting in the manufacturing phase through to in-service maintenance and inspection; a necessity for all aircraft asset owners, airline operators, and manufacturers. Creating safe and reliable service and environments for passengers and employees.