Environmental
Environmental Policy Mission Statement.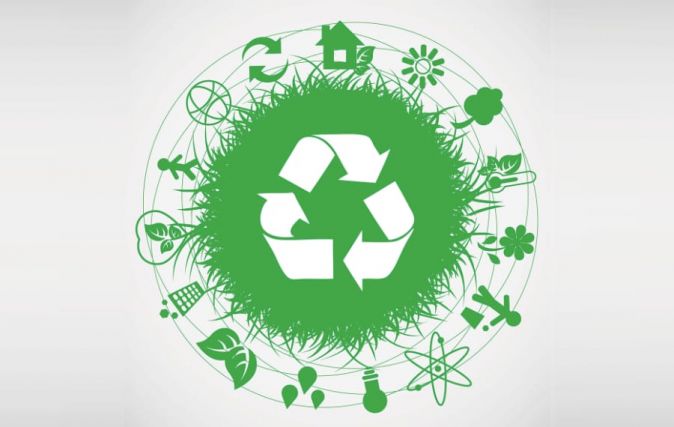 ETher NDE Ltd recognises that it has a responsibility to the environment beyond legal and regulatory requirements. We are committed to reducing our environmental impact and continually improving our environmental performance as an integral part of our business strategy and operating methods. We will encourage suppliers and other stakeholders to do the same. We aim by the end of 2021 to have ISO14001:2015 – Environmental Management System certification in place.
Our Policy Aims cover various sector within the business such as Energy & Water, Office Supplies, Maintenance & Cleaning, Transportation & Culture. Through our management team and internal environmental audit team we are dedicated to constant improvement through regular monitoring and updates in procedures.
Download our Environmental Policy: