Sub-Surface Inspection (PUS)
Sub-surface probes have been designed for the general purpose inspection of sub-surface corrosion and flaws.
The probe range gas excellent depth of penetration making it ideal fro multi-layer inspections.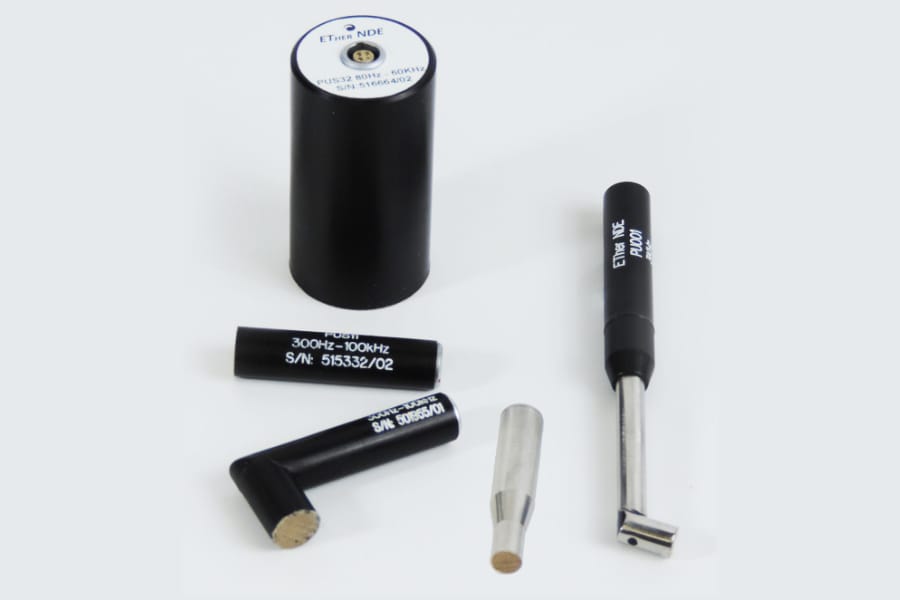 Key Features
Broad Frequency range
Excellent low frequency performance
Integrated 4-way LEMO connector
Built-in Balance Coils
Right angled probes are intrinsically balanced
Note that the lower the frequency the deeper the depth of penetration.
---
Download our Probe Catalogue
Short Form Probe Catalogue (1.7MB)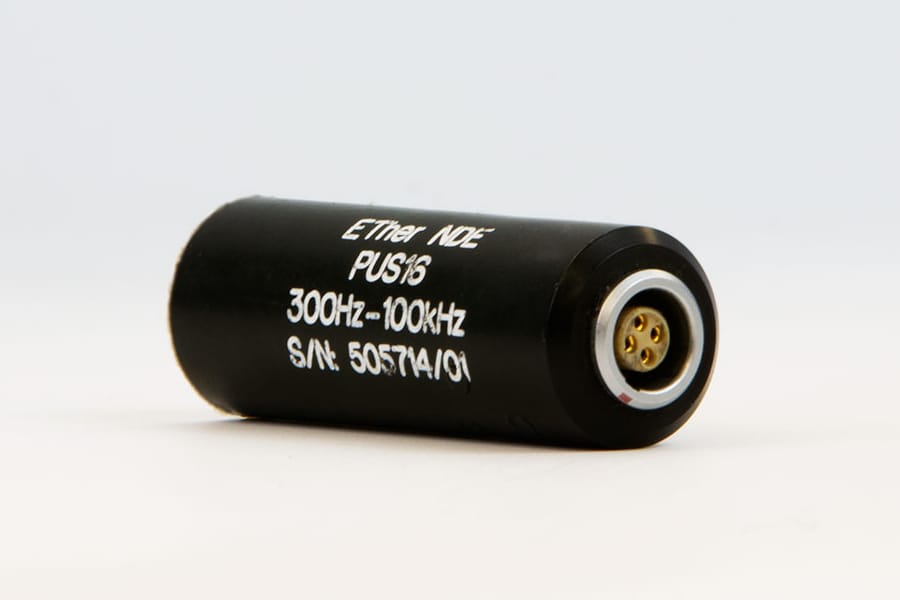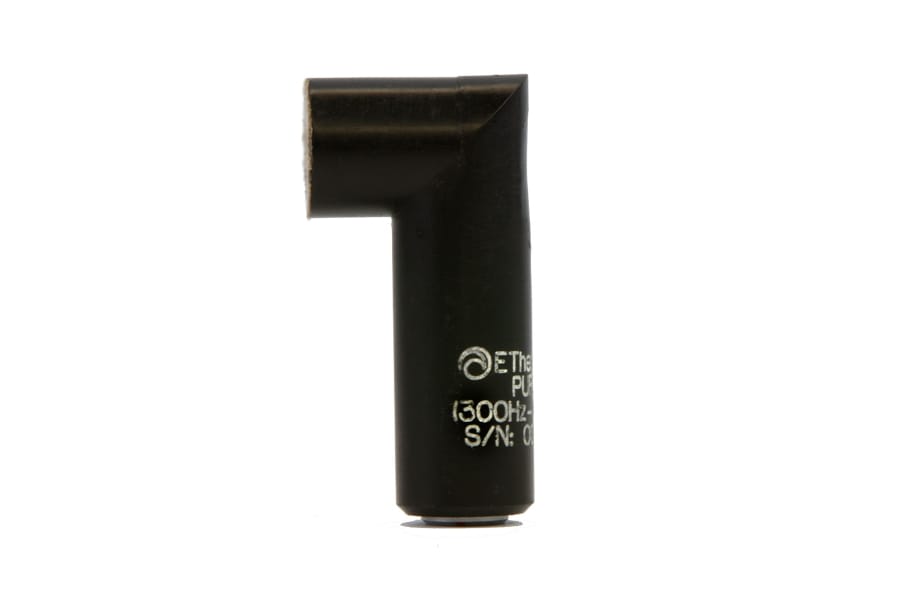 ---
Industries & Applications
If you know which probe type you are looking for you can send us the item details from the table below to make your order. Copy the product information below and email to sales@ethernde.com

90deg Right Angle Probes (PURxxx)