Welcome to ETher NDE. We are a dedicated manufacturer of Eddy Current Testing (ECT) non-destructive testing NDT equipment, probes and accessories design and manufacture company.
Featured Product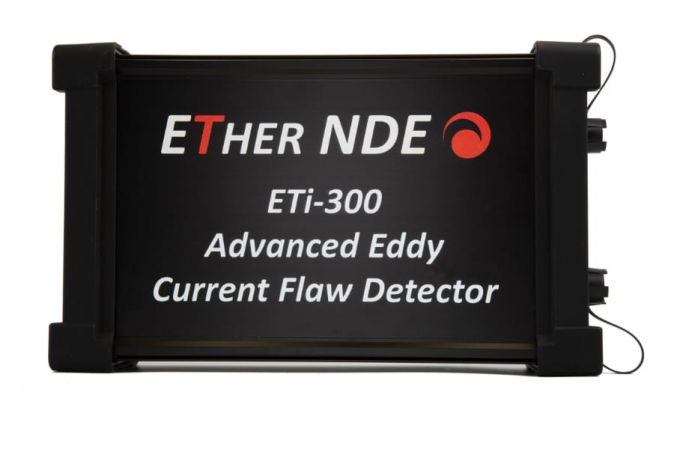 ETi-300
The ETi-300 is an advanced eddy current tube testing instrument for inspecting non-ferrous tubing from the inner diameter (ID), developed by ETher NDE to perform in the most demanding of environments whilst delivering outstanding inspection results and reporting functionality.
Latest News

Ether NDE proud to confirm being granted Made in Britain membership.
July 2023
Ether NDE Ltd has been accredited as a member of Made in Britain. Ether NDE's adoption of the official, protected mark will help buyers recognise its products as good quality, great value and British-made.