Welcome to ETher NDE. We are a dedicated manufacturer of Eddy Current Testing (ECT) non-destructive testing NDT equipment, probes and accessories design and manufacture company.
Featured Product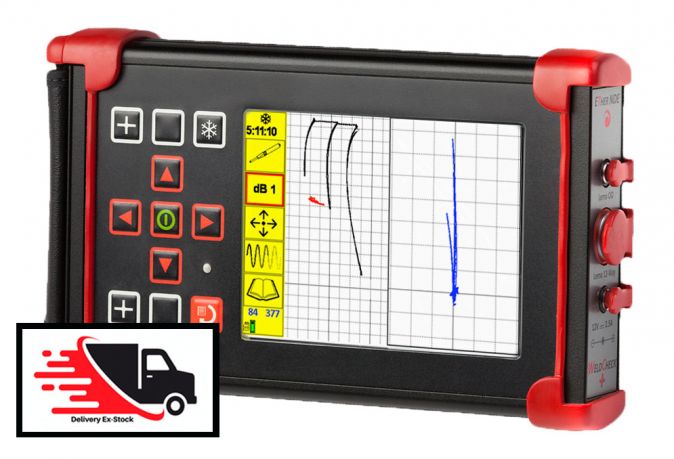 WeldCheck
The WeldCheck Series of Flaw Detectors appeals to users across a wide range of sectors including Offshore, Rope Access, Infrastructure NDT applications, plus other weld inspection requirements replacing MPI and LPI, especially on coated welds.
Latest News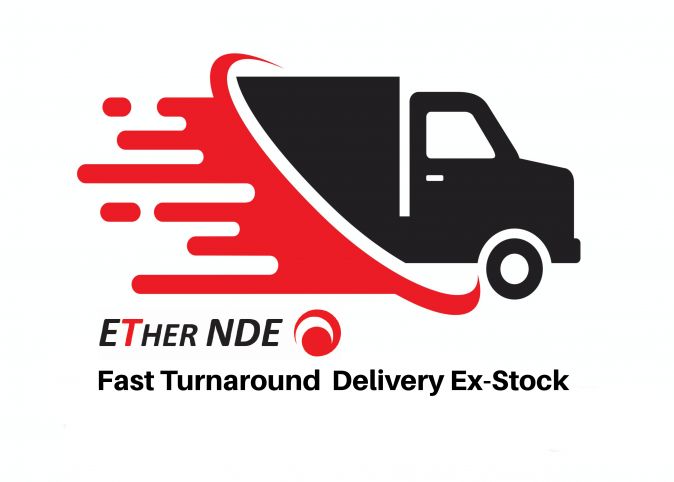 ETher NDE Delivery Ex-Stock
June 2022
Rapid delivery turnaround for all Ether NDE core Eddy Current Flaw Detectors.