Welcome to ETher NDE. We are a dedicated manufacturer of Eddy Current Testing (ECT) non-destructive testing NDT equipment, probes and accessories design and manufacture company.
Featured Product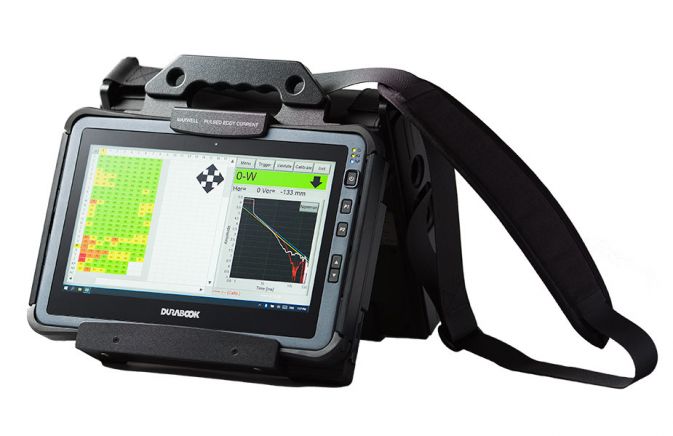 Maxwell PECT
ETher NDE represent globally the Maxwell NDT pulsed eddy current technology (PECT) product.
Latest News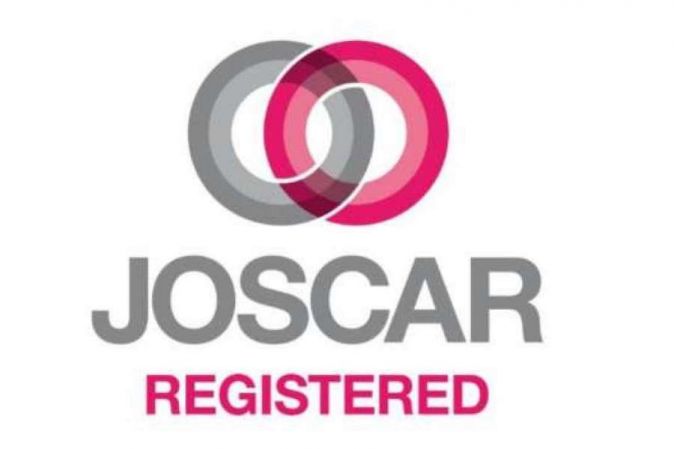 Ether NDE successfully renews JOSCAR registration
November 2023
Ether NDE is proud to confirm that we have successfully completed the annual assessment for JOSCAR registration for the year ahead.