Welcome to ETher NDE. We are a dedicated manufacturer of Eddy Current Testing (ECT) non-destructive testing NDT equipment, probes and accessories design and manufacture company.
Featured Product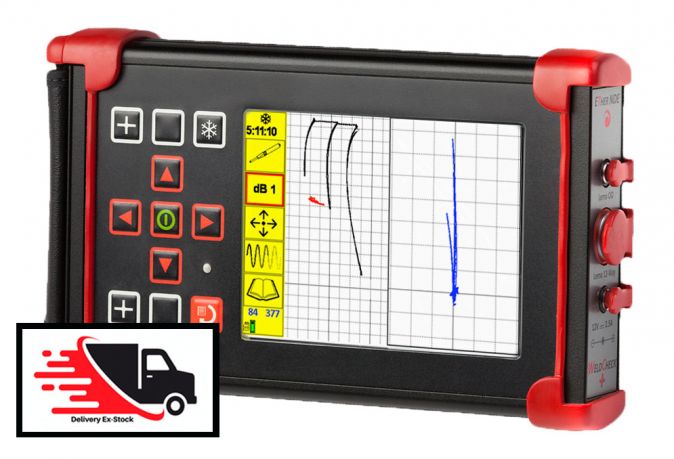 WeldCheck
The WeldCheck Series of Flaw Detectors appeals to users across a wide range of sectors including Offshore, Rope Access, Infrastructure NDT applications, plus other weld inspection requirements replacing MPI and LPI, especially on coated welds.
Latest News
ETher NDE are proud to be co-Gold Sponsors at APCNDT 2023.
December 2022
The 16th Asia Pacific Conference for Non-Destructive Testing from 28th February - 3rd March 2023 will be held in Melbourne, Australia, and we are proud to be co-Gold Sponsors for the event.  ETher NDE will be exhibiting on Stands 57-59.