Welcome to ETher NDE. We are a dedicated manufacturer of Eddy Current Testing (ECT) non-destructive testing NDT equipment, probes and accessories design and manufacture company.
Featured Product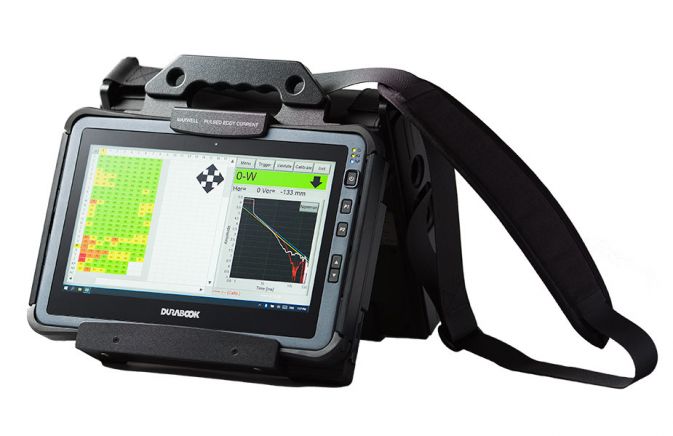 Maxwell PECT
ETher NDE represent globally the Maxwell NDT pulsed eddy current technology (PECT) product.
Latest News
Find Ether NDE at the 2022 ASNT Fall Conference, with our regional partners Alban NDE, on Stands 907 & 909
October 2022
Ether NDE will be taking part in this year's ASNT Fall Conference, 31st October - 3 November 2022, supporting our regional partners Alban NDE at the event in Nashville.