Events
ETher NDE regularly attend NDT industry events, both locally, nationally and on the global stage; ranging from table-top industry focussed events through to playing a key role at sponsorship level for large International NDT Conferences and exhibitions.
See below for a list of our up and coming events  - we look forward to seeing you there!
---
Upcoming Events
13th ECNDT
Platinum Sponsors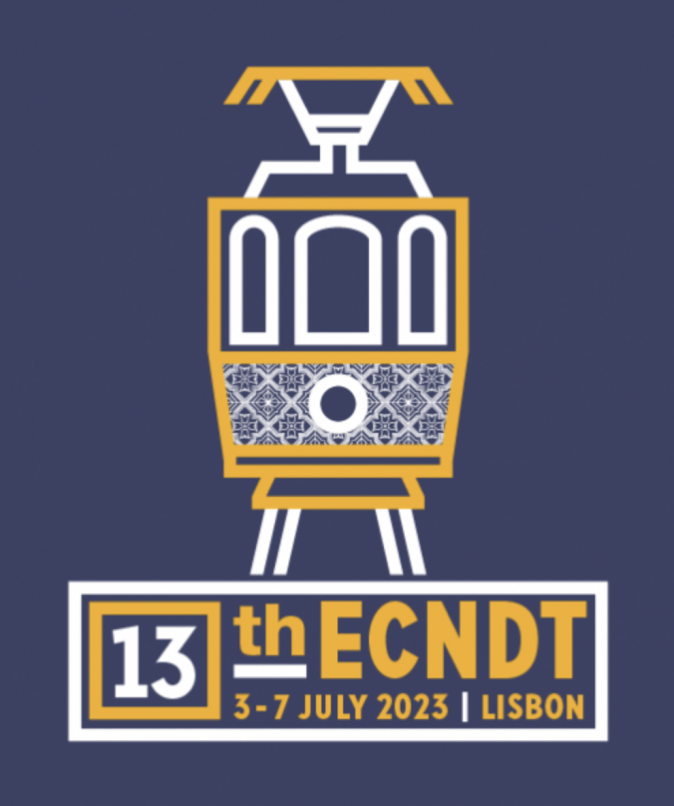 New dates now set for the 13th ECNDT, 3rd - 7th July, 2023. ETher NDE are looking forward to summer 2023 and confirm that we will be joint Platinum Sponsors, along with Baugh & Weedon Ltd, for the 13th European Congress of NDT (ECNDT) in Lisbon, Portugal.
The 20th World Conference on Non-Destructive Testing (20th WCNDT) will take place at the Songdo Convensia in Incheon, Korea and is organised by the Korean Society for Nondestructive Testing (KSNT). We will be exhibiting on stand D1.