Automated Inspection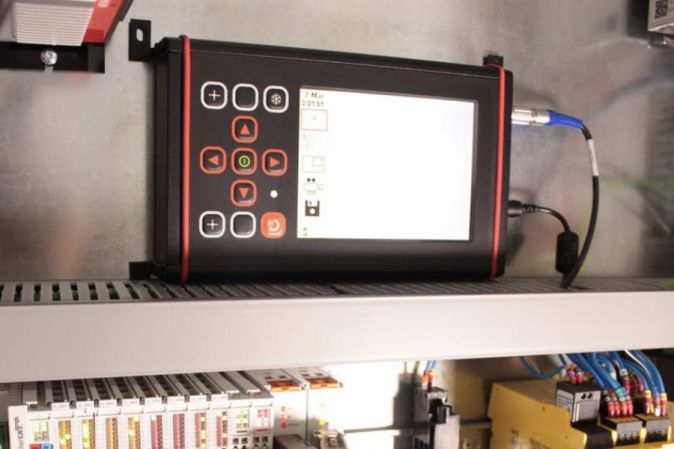 Throughout manufacturing processes, material structure differences can occur due to differences in alloys that are used or changes in heat treatment processes.
Changes within these processes and lead to differences in surface hardness, therefore shape, or size consistency can be affected, or case depth variations. As a result, using Eddy Current NDT changes in material conductivity can be identified and will help in validating a part's structural integrity and durability, compared to the original definitions set out within a manufacturing process.
Eddy current testing for heat treatment and material structure verification is rapid, generating no waste, and results are displayed as a pass/fail indication.
Typical components that are often tested using EC include:
Wheel bearings
Ball and roller bearings
Engine parts/Gears
Shafts & Pins
Powdered metal components
Fasteners
Manufactured Medical parts
---