ETher NDE Welcomes Gath Cheyne to the Team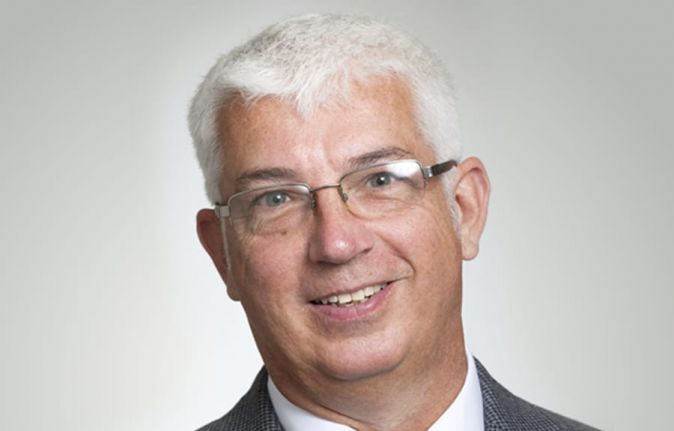 September 2013
Following the launch of the new "WeldCheck" Product Range, Ether NDE is expanding the Commercial Team.
Gath Cheyne, formerly of Magnaflux, GE Inspection Technologies and Pruftechnik, has been appointed as European Sales Manager. Gath started his NDT career in 1998, whilst serving in the Royal Air Force; Gath left the RAF in 2006 and joined Pruftechnik as their UK NDT Product Manager. Gath was responsible for sales of Eddy Current Systems and Testing Machines. In 2007 Gath was recruited by GE Inspection Technologies, as an Area Sales Manager where he was responsible for sales of Eddy Current, Ultrasonic and Hardness Testing Equipment. In 2010 Gath, was hired by Magnaflux UK as Sales Manager and was responsible for managing their extensive distributor network, which covers Europe, the Middle East and Africa.
Following Gath's appointment, he told NDT News:
"I am delighted to be joining Mike, John and the team at ETher NDE. Together we have a fantastic opportunity to build on the strong base established during the last 3 years. I have followed the growth of Ether NDE since its founding in 2010 and look forward to assisting Ether NDE in their goal to be recognised as the leading innovator of the global Eddy Current community."
Mike Reilly, Executive Chairman, said:
"Gath is a very welcome recruit to our team. Experienced and knowledgeable NDT Sales and Applications Engineers are a highly prized resource these days. Gath has a very broad knowledge of NDT Applications and Technology, that will not only benefit ETher NDE, but will also be available to my "associated Companies", Imaginos NDE and Baugh and Weedon. In fact, Gath will have prime responsibility for Imaginos NDE sales in selected European Markets and will combine that with the primary role of developing ETher NDE business in Europe. Having previously worked with John Hansen and Pete Burrows at GE, I am very confident that we now have an unmatched Applications and Support Team for our UK and European Clients".
---
About ETher NDE
We are a dedicated manufacturer of Eddy Current (ECT) non-destructive testing (NDT) equipment, probes and accessories and the 'go to' company for all your Eddy Current (EC) NDT Solutions. ETher NDE was founded on three core principles and to this day they are still what we operate in line with everyday. They are firstly the ability to speak to someone who understands our product, the industry and your applications; secondly industry-leading delivery times on equipment and probes and the ability to respond to your challenges and thirdly that our products are second to none in both performance and quality. We are proud that as a company we operate to these core principles continuously and that we are true to the main reason the company was founded; to offer Eddy Current NDT Solutions to the industry backed up by a wealth of knowledge and sealed with great customer service from real people who care and are passionate about what they do.