Ether NDE successfully renews JOSCAR registration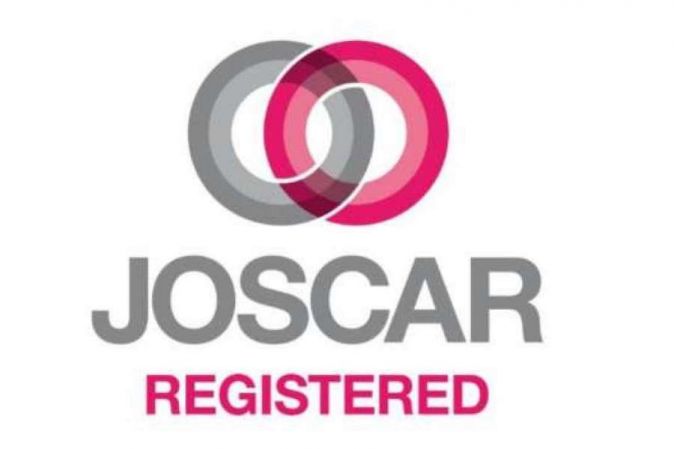 November 2023
Ether NDE is proud to confirm that we have successfully completed the annual assessment for JOSCAR registration for the year ahead.
As a leading manufacturer of Eddy Current NDT equipment ETher NDE has been JOSCAR registered for a number of years, recently completing the latest annual assessment and registration. JOSCAR is the Joint Supply Chain Accreditation Register and is a collaborative tool used by the aerospace, defence and security industry to act as a single repository for pre-qualification and compliance information. Using JOSCAR can determine if a supplier is "fit for business". JOSCAR is a HELLIOS and ADS System supported by a governance group including QinetiQ, BAE Systems, Boeing and the Ministry of Defence amongst others.
---
About ETher NDE
We are a dedicated manufacturer of Eddy Current (ECT) non-destructive testing (NDT) equipment, probes and accessories and the 'go to' company for all your Eddy Current (EC) NDT Solutions. ETher NDE was founded on three core principles and to this day they are still what we operate in line with everyday. They are firstly the ability to speak to someone who understands our product, the industry and your applications; secondly industry-leading delivery times on equipment and probes and the ability to respond to your challenges and thirdly that our products are second to none in both performance and quality. We are proud that as a company we operate to these core principles continuously and that we are true to the main reason the company was founded; to offer Eddy Current NDT Solutions to the industry backed up by a wealth of knowledge and sealed with great customer service from real people who care and are passionate about what they do.