Internal Diameter (ID)
Our range of ID Probes are designed hand in hand with our Cables to offer the best options when working in the field.
Cables if either the Probe or Cable fails, the operator can easily swap them for another and carry on with their inspection reducing interruption to their inspection and the cost of having to replace both the Probe and Cable. For internal diameter tube inspection our ID probes are ideal for the inspection of non-ferrous tubular heat exchangers, condensers, air conditioning etc.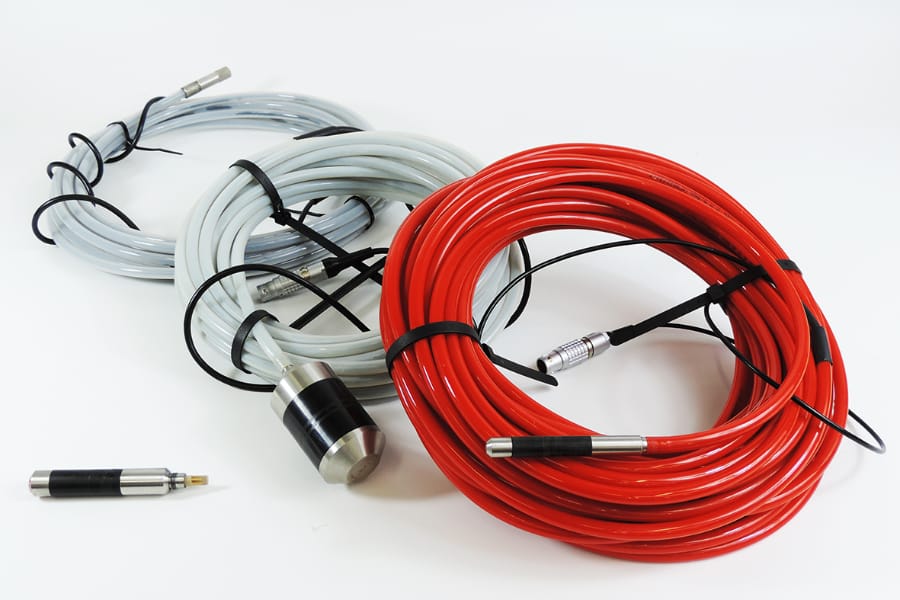 Key Features
Probe diameters from 7.5 to 150mm, available in 0.1mm steps
Dis-connectable and integral probe cables
Cable lengths from 3.0 to 30meters
Frequency range from 1.4kHz to 1.5MHz, centre frequencies 2.7, 10, 24, 76, 190, 400kHz
Cross axis and driver/pickup options also available on request
Internal Diameter Probes Brochure (341.9KB)
---
Download our Probe Catalogue
Short Form Probe Catalogue (1.7MB)
Industries & Applications