Welcome to ETher NDE. We are a dedicated manufacturer of Eddy Current Testing (ECT) non-destructive testing NDT equipment, probes and accessories design and manufacture company.
Featured Product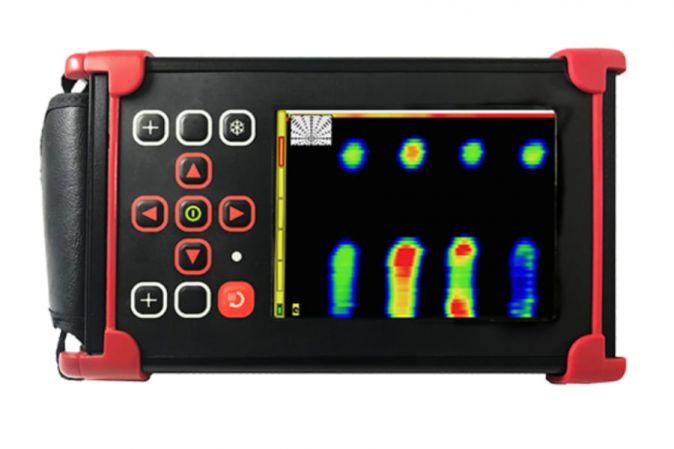 PhaseCheck
Introducing the latest addition to our core range, the PhaseCheck, an advanced dual probe, dual frequency advanced eddy current flaw detector with C-Scan capability.
Latest News
Successful "green" steps taken towards achieving Environmental Management ISO14001, with Internal Auditing team training
February 2021
Congratulations to our internal team for successfully completing the ISO14001 Environmental management Internal Auditor training, with NQA, as part of ETher NDE's goal of working towards meeting the ISO14001 standard in 2021. Our internal ISO 14001 team now include Nelly Fernandez, Ian Gough, Shamaiel Ahmed, Joanne Munns and Corinna Cuciureanu.